How to get

in touch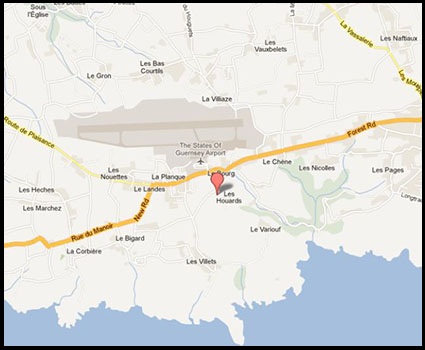 German Occupation Museum
Les Houards
Forest
GY8 0BG
Guernsey, Channel Islands
Tel 01481 238205

Current Opening Hours
10am - 1pm 7 days a week

Admission
Adult 6.00GBP
Children 3.00GBP



How to get to the German Occupation Museum
The German Occupation Museum is just 1.0km from Guernsey Airport and will take approx. 10 minutes to walk to us. Alternatively, the museum is just 15 minutes drive from the main town of St Peter Port. Public transport can take you to a stop within walking distance of the museum, please click here for more information.